Words seem inadequate to describe the wonderful outpouring of support that was evident as people gathered for the "Jadin Kora Benefit Fundraiser." There was an abundance of good food! There was an outpouring of good will.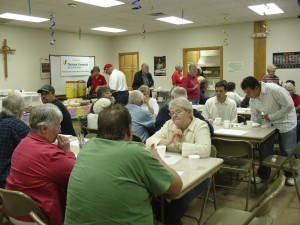 People came to enjoy the fun and festivities. The pie toss was a special "treat" for some.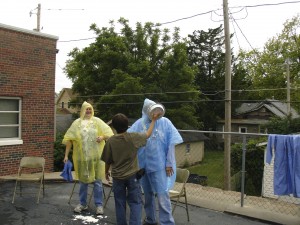 Titus Duli and family came to enjoy the festivities, too. Titus expressed his deepest thanks for all the support shown for his family.
We exceeded our goal of raising $2000 for Jadin's medical needs. Thanks be to God!