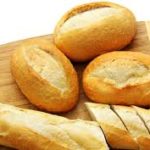 Loaves and Fishes Pantry – Grace was given the opportunity to open a new ministry. Loaves and Fishes Pantry offers fresh food from Traders Joes and Whole Foods donated each week.
Individuals are welcome to come each Monday from 10am to 11am to receive fresh food. No documentation is needed. All are welcome. Staying within the CDC guidelines during this time of reduced gatherings, please drive through the alley behind the church to pick up prepared sacks and bags of much needed food items.
Want to help? The Pantry is always in need of additional bags, paper sacks, and egg cartons to continue this community service. If you are able to donate, please call the church office at 402-341-7730
---
Christmastime 2020 Gifts of Purpose
In the Fall of 2020, the Loaves & Fishes Pantry received a grant from Immanuel Vision Foundation to provide Gifts of Purpose to our patrons. We used the grant funds to purchase items that could be used multiple times and distributed them out during each of the 4 weeks of Advent.
Week 1 gifts included a slow cooker, cookbook, and cooking spray
Week 2 gifts included mixing bowls, a cookie sheet, cookie mix, and chocolate chips
Week 3 gifts included a large blanket, scarf, and inspirational journal
Week 4 gifts included a reusable bag with a canister of hot cocoa, marshmallows, set of kitchen towels, a reusable insulated mug, socks, and hand soap.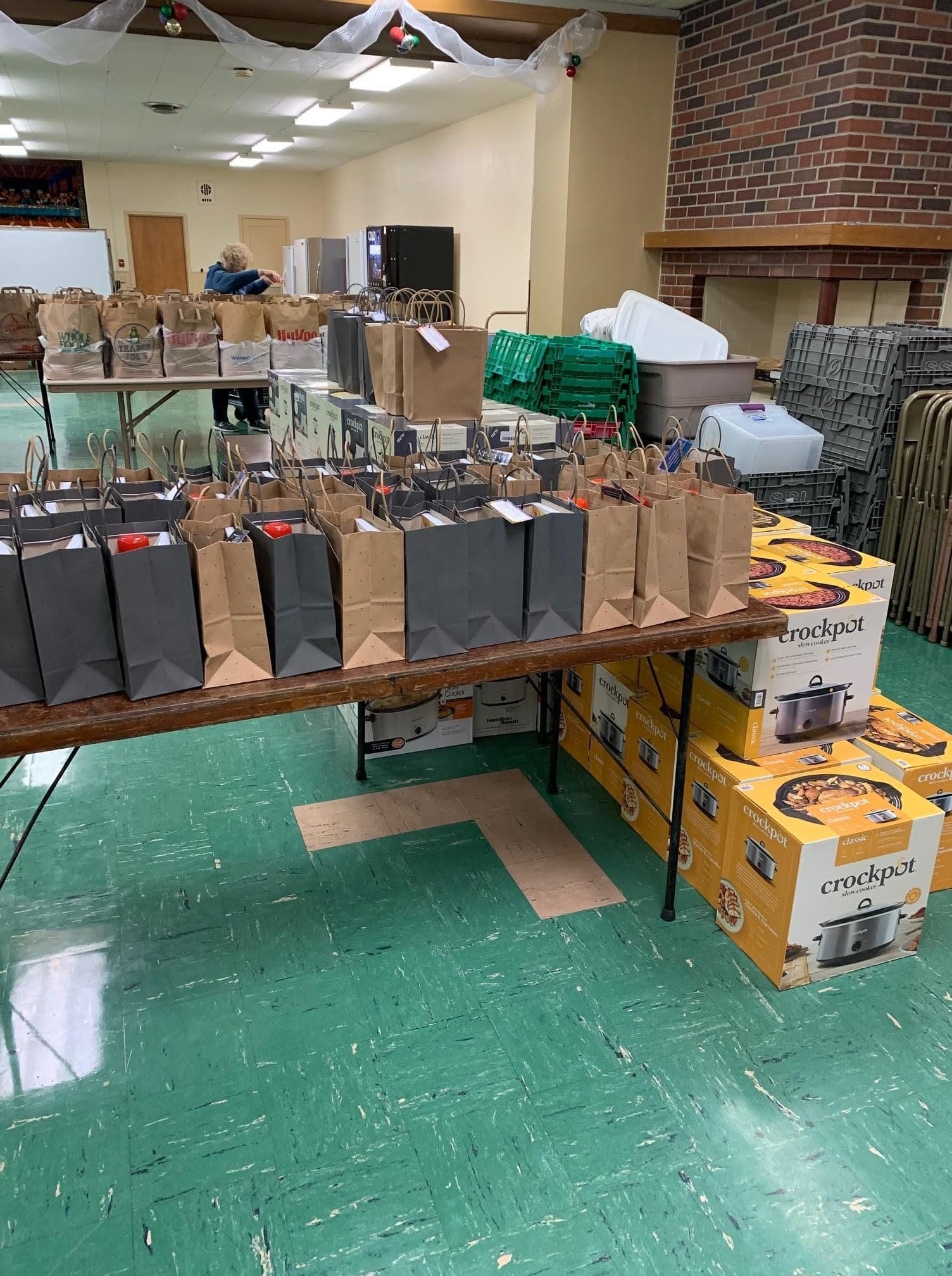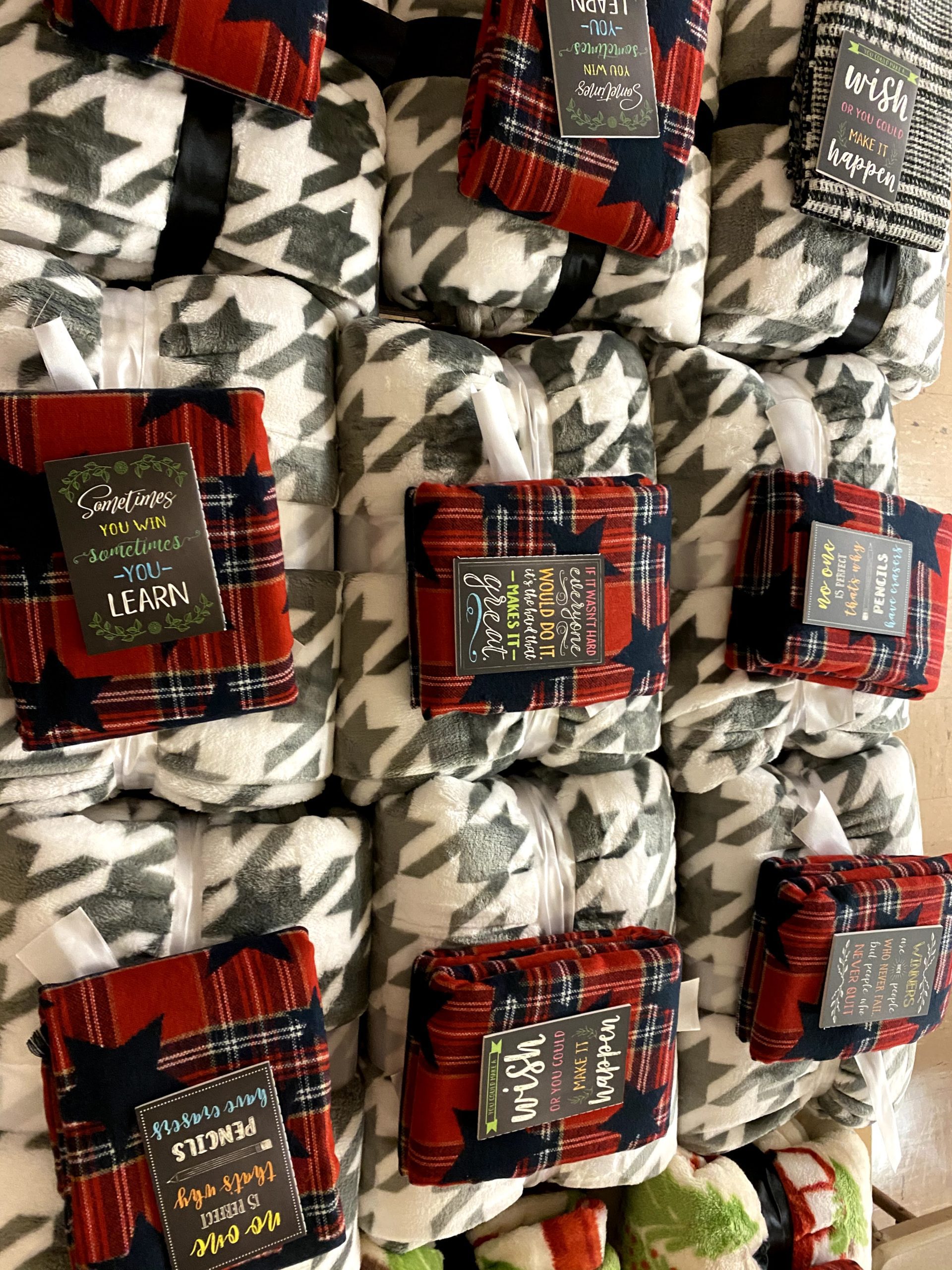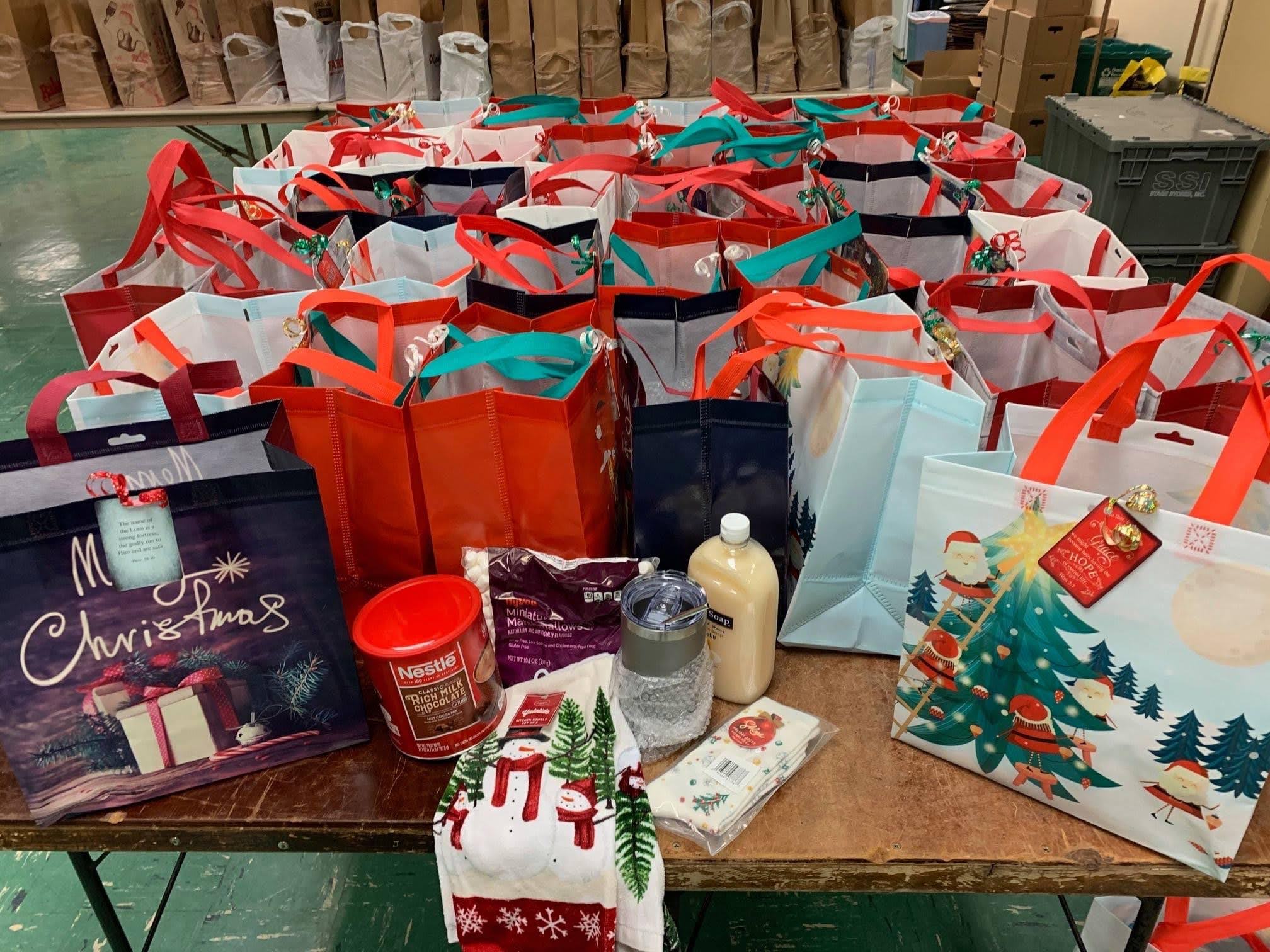 Volunteers gathered each week to organize and prepare the items to be given out, including tying on a scripture message, and helped distribute them Monday mornings alongside our dedicated pantry volunteers. It is our hope that we were able to lift spirits and spread God's love after a year that presented many challenges to those in our community and across our country.